The integration process
Common to all our sites
Before your arrival, you are in contact with:
HR teams for administrative formalities and recruitment teams to prepare your arrival.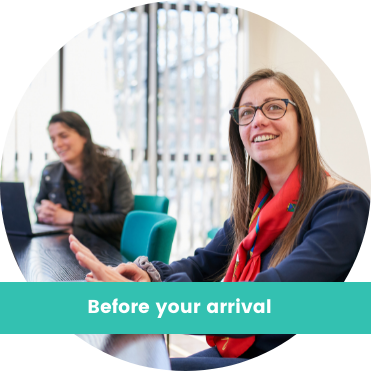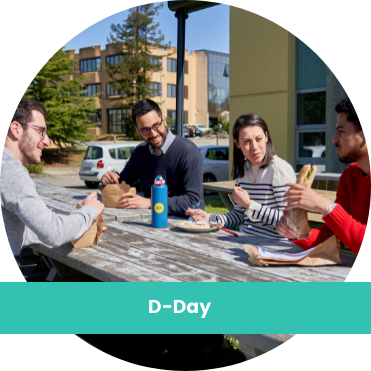 You are welcomed by the whole team
You meet your team and you are welcomed by your manager You do an administrative and tools review with the department assistant You receive a welcome kit composed of supplies and goodies. Your colleagues are already aware of your arrival which has been announced on the intranet.
You meet your mentor
Each new collaborator is followed by a mentor responsible for accompanying him or her in the discovery of the company.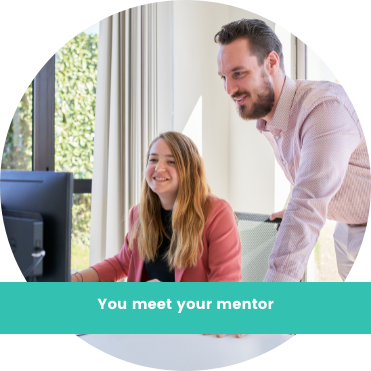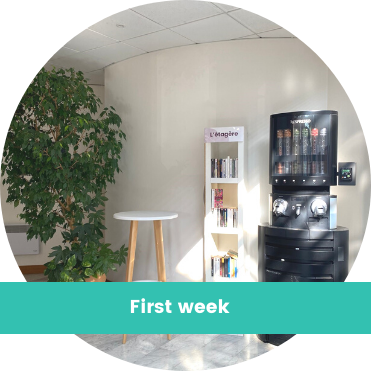 Visit and presentation of the premises and the teams
Your mentor will guide you through the building and give you practical advice: organisation, meals, social areas, etc.
Integration breakfast
A welcome breakfast is organised every 3 months to welcome new employees with the presence of the CEO or branch manager.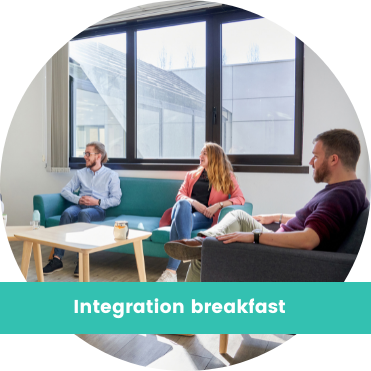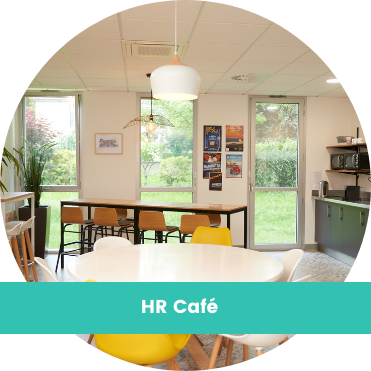 HR café
The new employee reviews his or her arrival and integration process with the HR and recruitment team.
Managerial follow-up
You will have regular meetings with your manager to establish your roadmap, follow up on your assignments and put you in the best conditions for the validation of your trial period.