The Geomod team based in Brest applies its expertise in Marine Geomatic by offering software solutions to exploit or produce standardized hydrographic and oceanographic products such as Electronic Navigational Charts (ENC) or Additional Military Layers (AML).
In order to maintain its expertise, Geomod actively participates in the IHO (International Hydrographic Organization) working groups in charge of the exchange standards for the marine products but also of the operating standards for these products (e.g. ECDIS navigation system Standard). The main purpose of these standards is to contribute to strengthening the safety of maritime navigation.
This active participation to standard improvements also allows Geomod to anticipate the development of potential evolution.
Thanks to a long experience, linked in particular to the realization of customized services for renowned customers in their field, our offer in Marine Geomatic covers production, display and operation of Marine charts, navigational application software developments; but also consulting, expertise and training.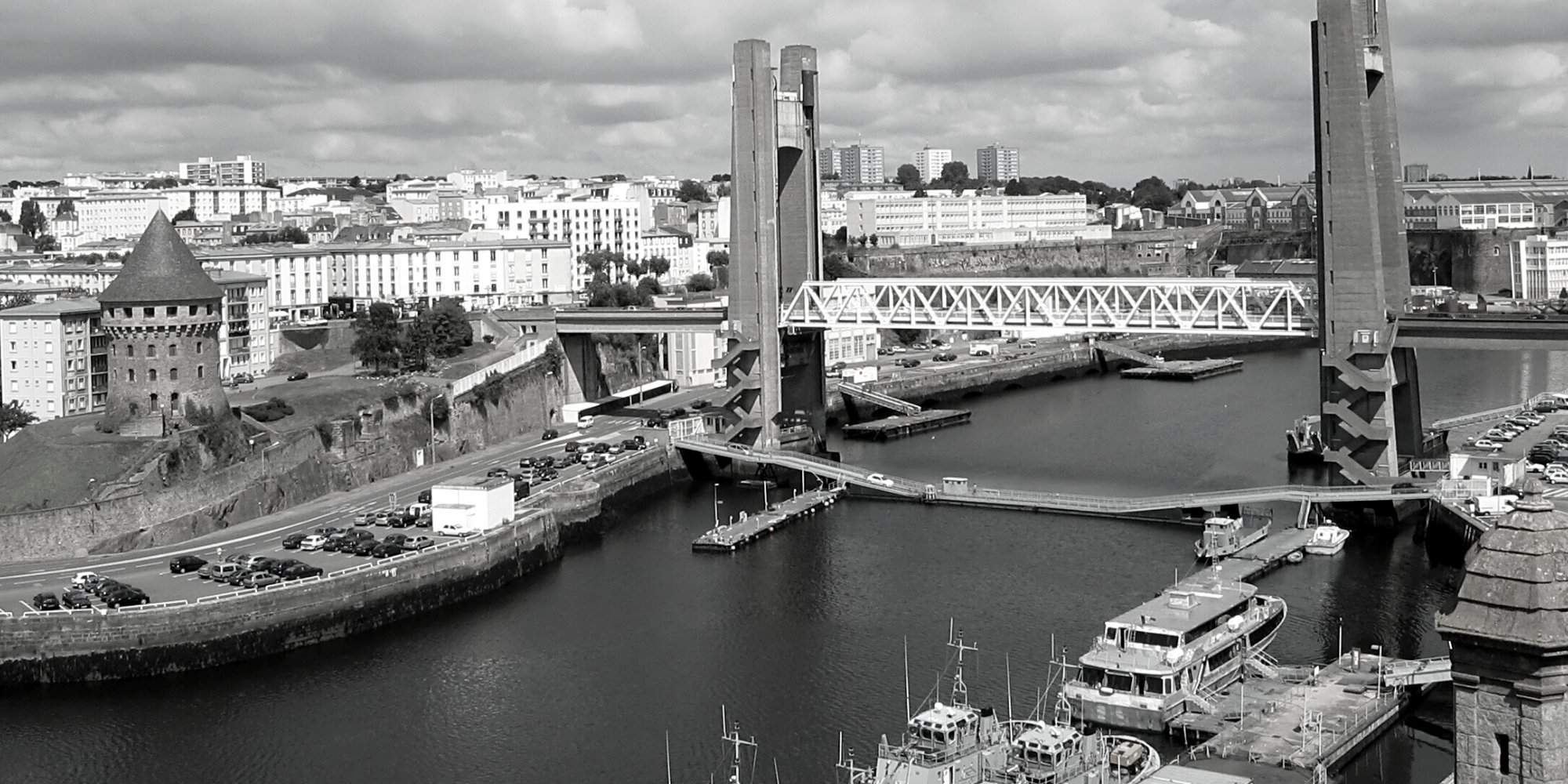 These offers may interest you
Développeur débutant F/H
Brest - Permanent contract
Explore
Développeur Java expérimenté F/H
Brest - Permanent contract
Explore
Développeur web Full Stack F/H
Brest - Permanent contract
Explore
See all the offers of Brest