Data enhancement specialists
Our Lyon premises are home to over 460 staff at our site located within a business park in Saint-Didier-au-Mont-d'Or. The staff work in 4 buildings that host the different specialised service centres:
Entreprise content management,
Geographical Information System,
Search and Semantics,
CRM, Digital and Web Marketing,
Corporate Portal, Collaboration tools, Data & Analytics,
Health.
The site was recently extended to house our 460 experts and enable them to work in a project office, since 80% of our engagements are in fixed-price mode. Our various expertises are organised into separate Business Units.
The site is served by public transport (10 minutes by bus from the station in Vaise). We also offer our staff the possibility of using an electric bike or an electric company car.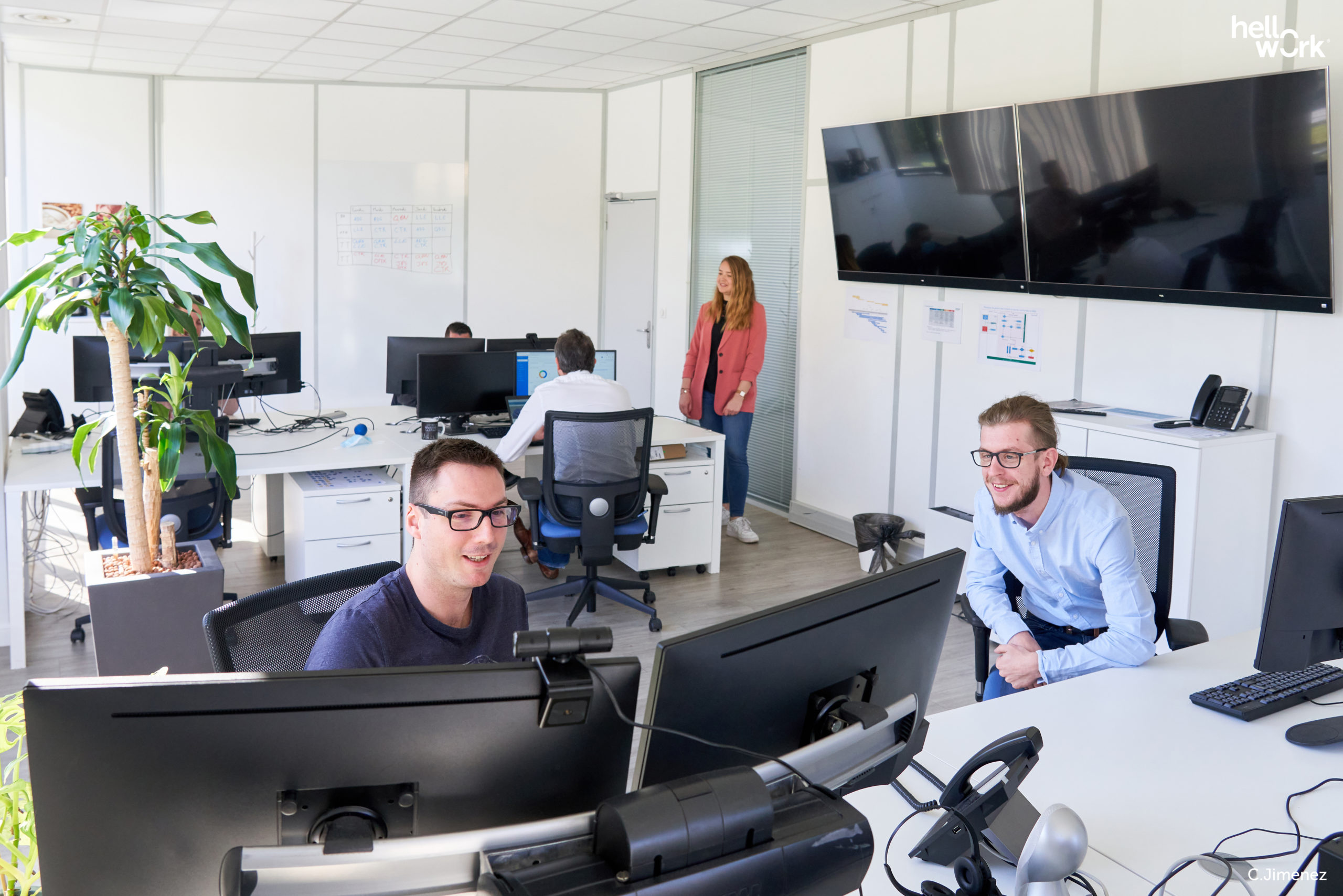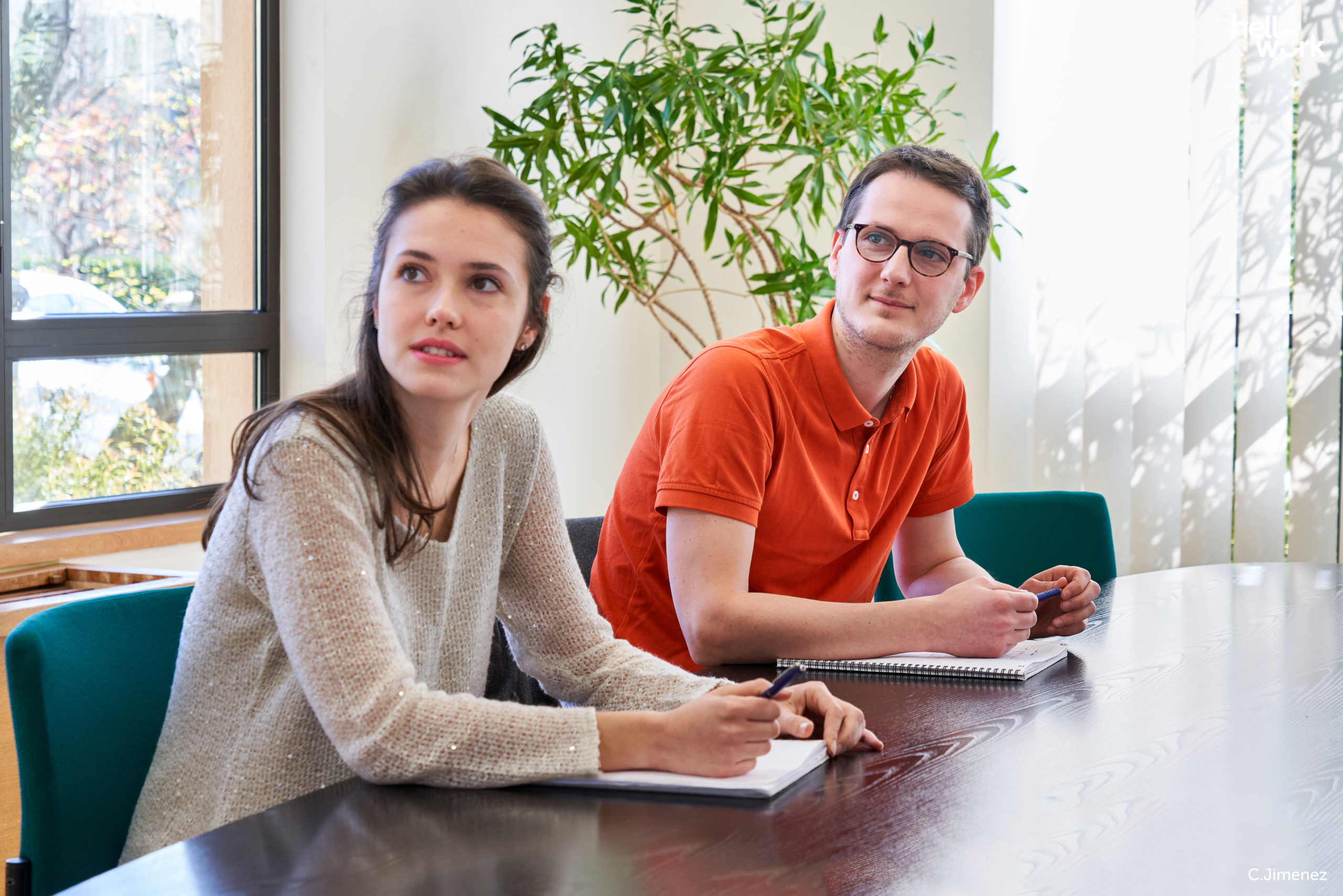 Our team culture
We are proud of the team spirit that we have succeeded in creating so far and of the level of global expertise of each of our teams. We are seeing strong growth, thanks to the success of our projects but in particular due to the satisfaction of our clients and our staff. To support this growth we are looking for dynamic and motivated profiles for the cutting-edge innovative subjects that we focus on.
Our vision of recruitment
We are currently recruiting both young profiles with potential and experienced profiles who already have experience in one or other of our fields of activity. We remain demanding however regarding our recruitment since we are not just looking for global competences but also for good interpersonal skills and adhesion to our values of rigour, respect and involvement that we promote internally.